Andrews, Boss Lock, EZ Boss Lock, Swaged on- and Phonograph Finish, Reducing Couplers, Adapters, Gaskets, Replacement Handles, Accessories.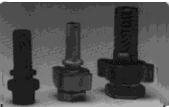 Boss, and EZ- Boss, Ground Joint and Washer Type Couplings, Male and LP Stems, Boss Clamps, Air Hammer Fittings, Mining Fittings, "Boss" holed all Fittings, Steam Quick Disconnects.
Air Receiver Manifold, Air King Universal Couplings, Whipchek, Dix-Lock, Dual Lock, Aluminum Manifolds, Air Chief, Quick Connects, Blow Guns, Gauges.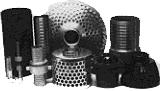 Menders, Nipples, Suction Couplings, Foot Valves, Strainers, Long and Short Shank Fittings, Spray Hose, Couplings, Stainless Steel Fittings.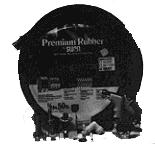 Hose Stations, Garden Hose Fittings, Ferrules, Crimping Tools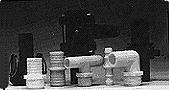 Quick Disconnect Fittings, PVC Tubing, Tuff Lite Nylon, Polypropylene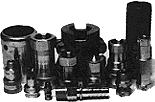 Straight Thru's Hydraulic Quick Connects, Return Line Fittings
All Clamps, All Sizes.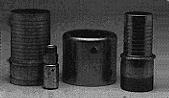 Holedall Externally, Swaged and Internally, Expanded Fittings, Holedall Petroleum Fittings, Rams, Petroleum Coupling Expanders.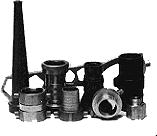 Swing Wall Reels, Fire Hose, Expansion Ring Couplings, Wrenches, Adapters, Swivels, Nipples,Valves, Thermoplastic and Brass Nozzles, Flat Seal Couplings.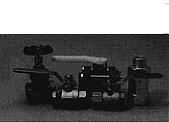 Ball Valves, Locking Ball Valves, Mini Valves,